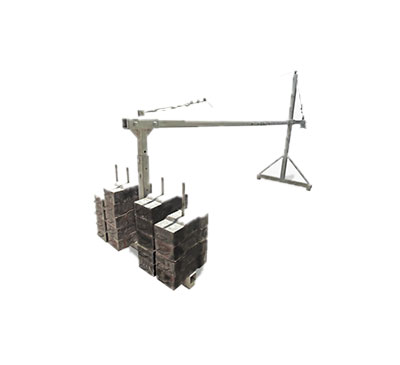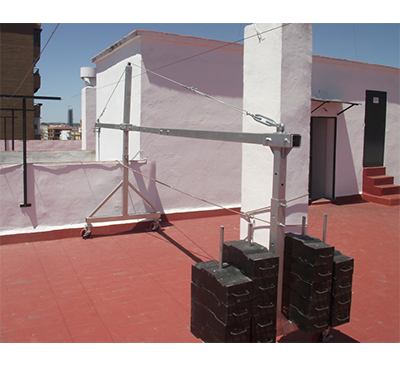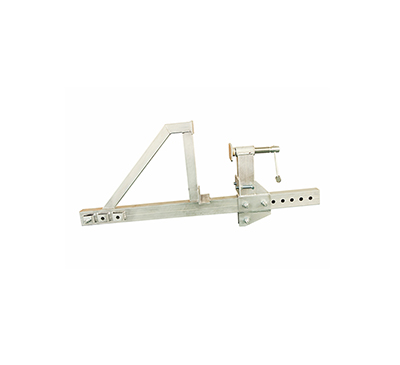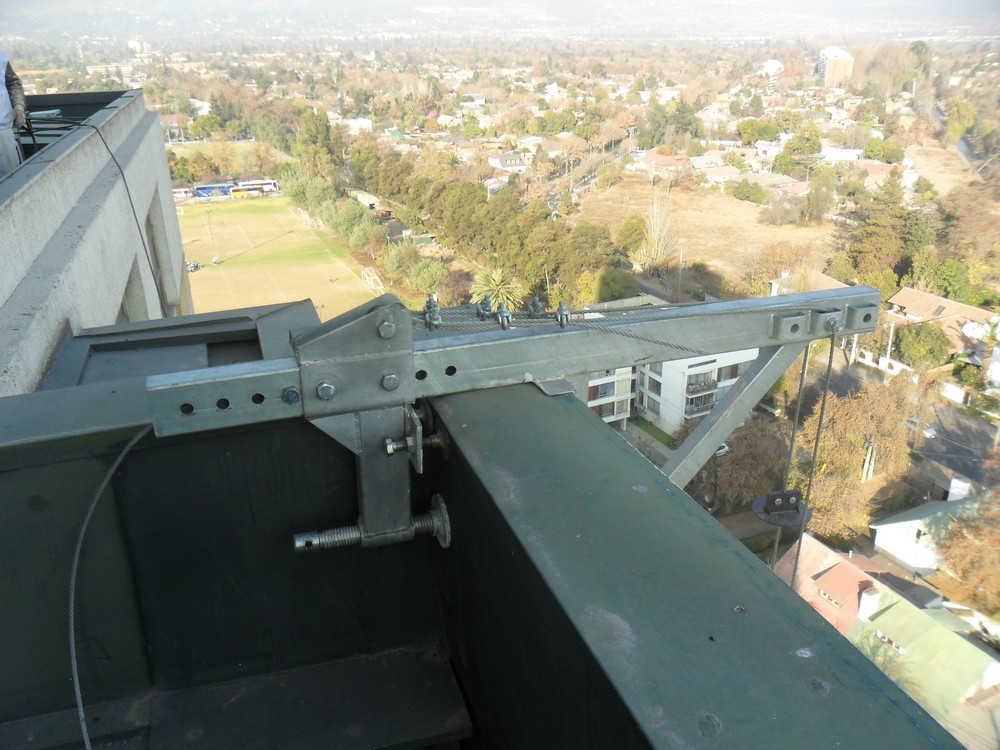 Suspension Mechanism
Suspension mechanism is installed on the top of the building and it is easy to install. The height and the overhang of the job can be adjusted to adapt to different kinds of building facades and roof structures. Projecting length ranges from 1.3m to 1.7m. The suspension mechanism can be designed and made according to specific conditions that customers may need.
Our company offers mainly two types of counter weight: Iron cement counter and Cast iron counter weight. 
Suspension mechanism
Related parts display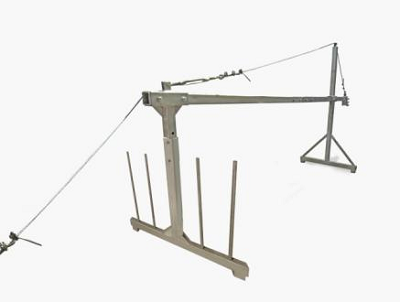 suspension mechanism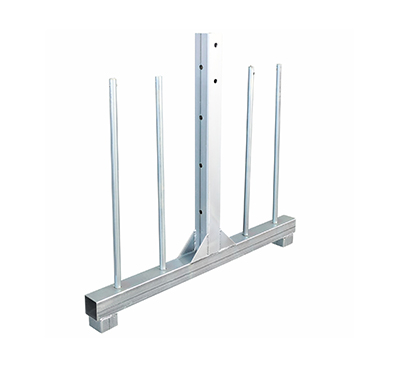 base base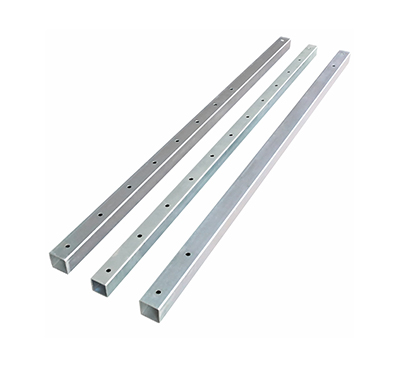 beams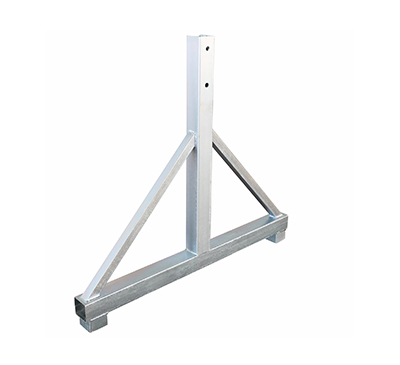 front base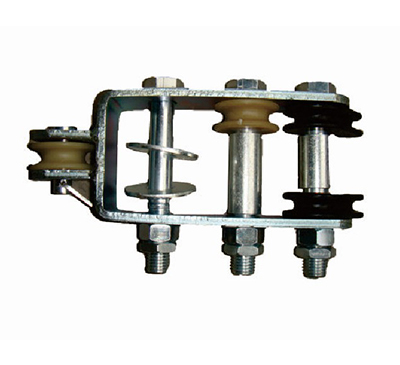 hanging plate assembly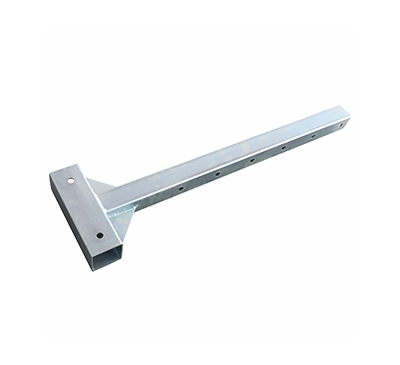 front tommy bar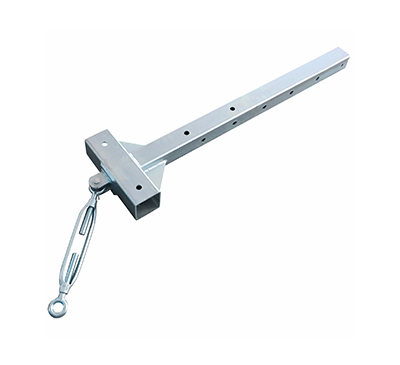 rear tommy bar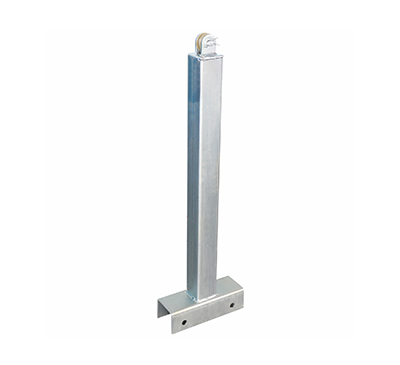 upper colum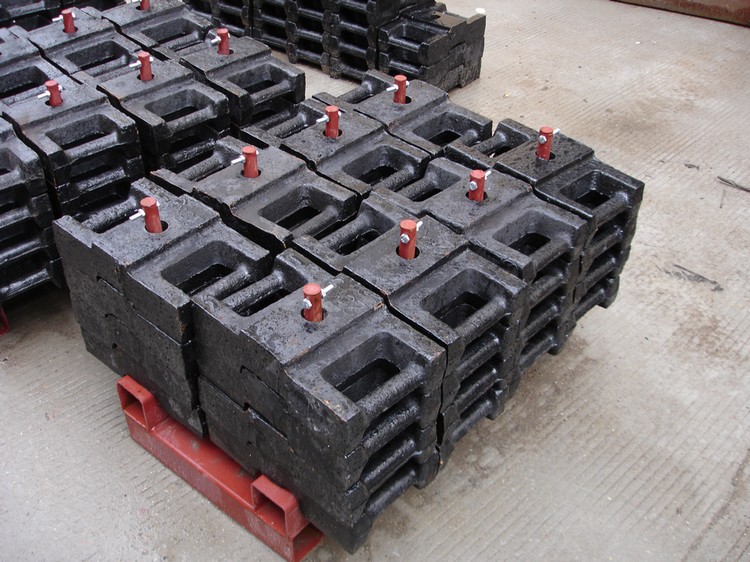 cast iron counter weight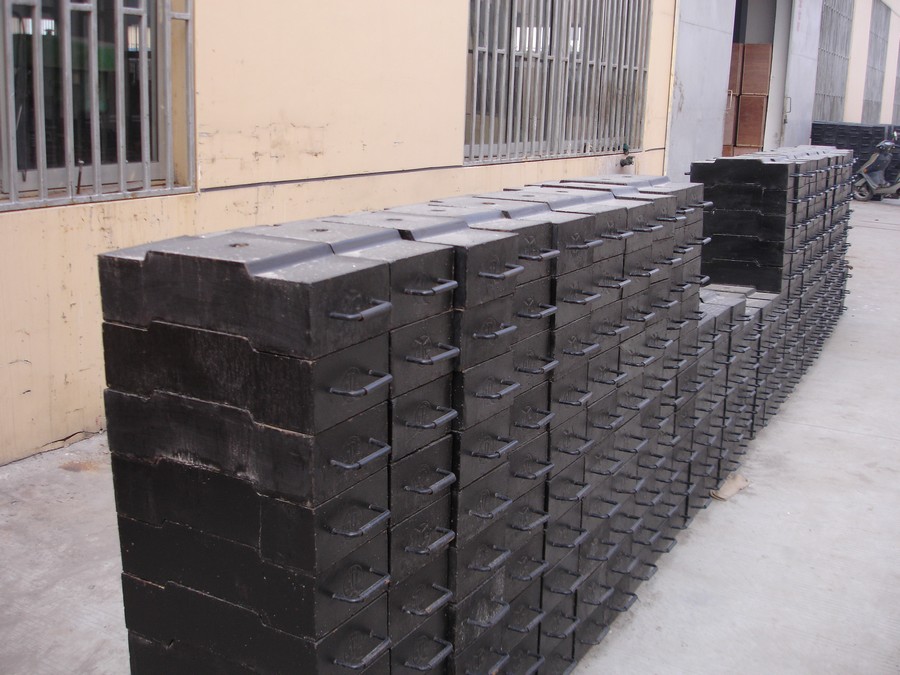 iron concrete counter weight

Get Your FREE Quote

Get Your FREE Quote
We will contact you within 24 hours.